University of Warwick Figure Skating Club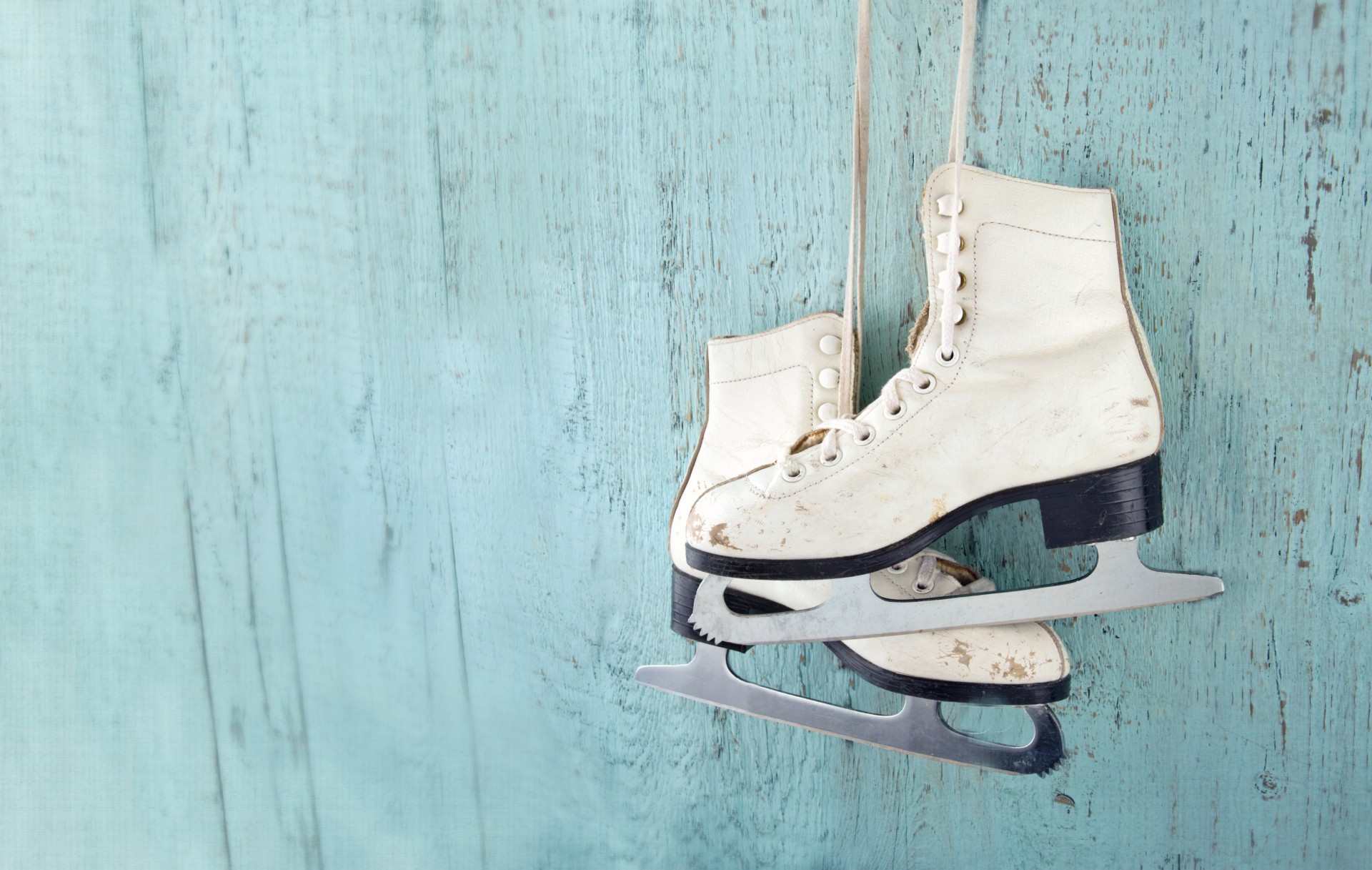 There are many ways in which you can get involved with us!
The first thing is to join our mailing list to receive the weekly newsletters here.
The Fb Page provides general info about our club and the Active Members Fb Group is where we post regularly and are very active as a community.
Finally, come for our events! Meet us in person and introduce yourself! There is nothing more exciting than welcoming new members into our community!
.