About us

Established in 2016 by a group of students at Warwick University. Our passion for figure skating is combined with socials, competitions, trips and lots of fun .
Our club is geared towards anyone looking to pursue a passion or budding interest in figure skating. We are in contact with professional qualified coaches who teach all levels.We also offer fitness sessions which take place on campus at the sport facilities.
The rink is indoors and is located in Coventry, right next to IKEA and 5 minutes walking away from the city centre. Going from campus takes approximately 15 minutes. The facility offers a safe and friendly atmosphere for skaters.We share the rink with Coventry University Skating Society which is great as you get to know many more people.
If you are looking to try something different, meet new people or just come along to our socials, join us!
We would like to meet you!
University of Warwick Figure Skating Club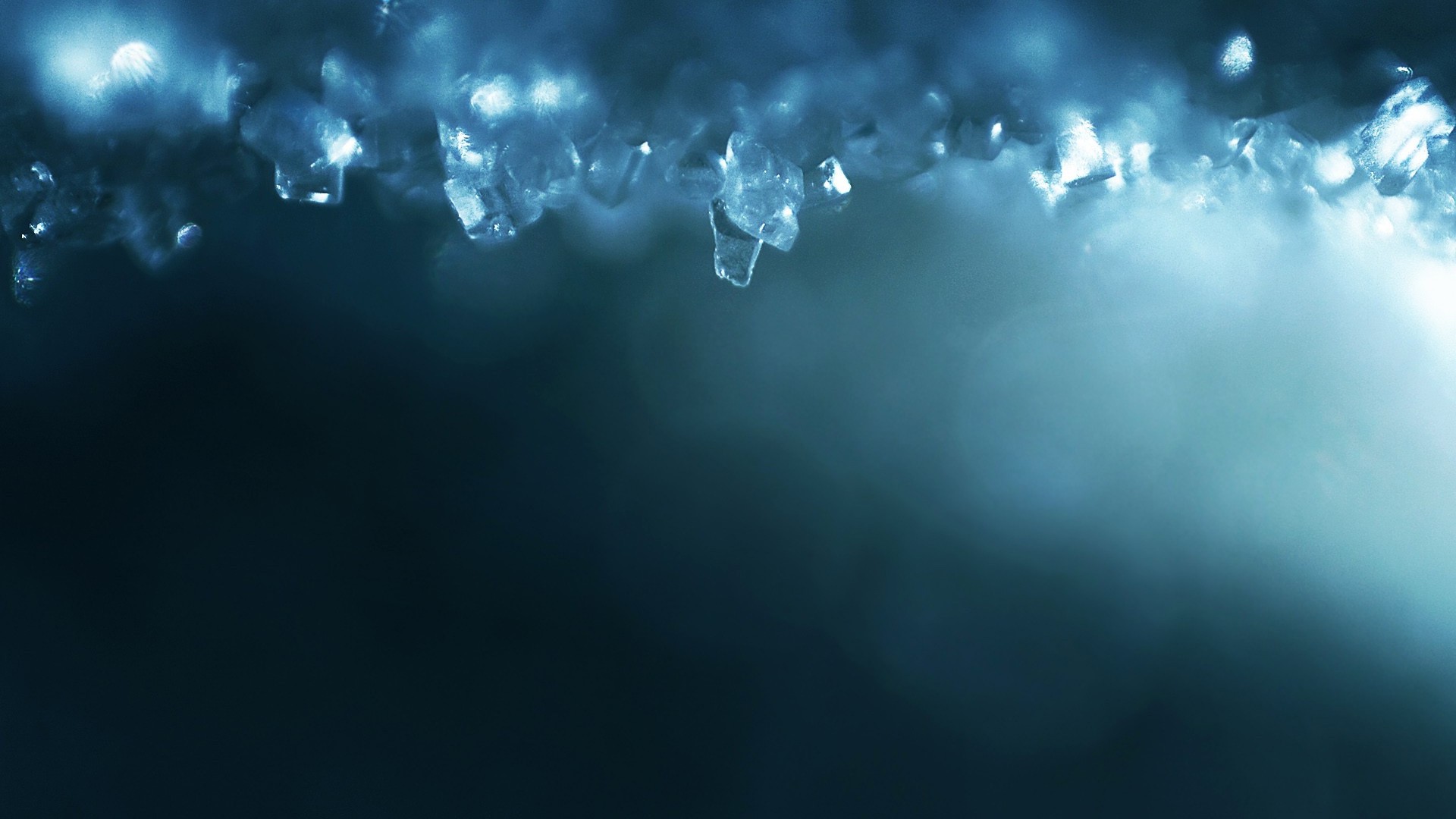 Pictures taken during one of the first sessions we had. (Season 2016)